QIAseq FastSelect enables high-quality RNA-seq from mixed human and bacterial samples
Dr. Marie Adams, Genomics Core Director at Van Andel Institute, discusses how QIAseq FastSelect technology helped conquer the challenges of generating high-quality RNA-seq data for human and bacterial co-expression studies from the same RNA sample.
QIAseq FastSelect helps pave the way towards more successful cancer treatment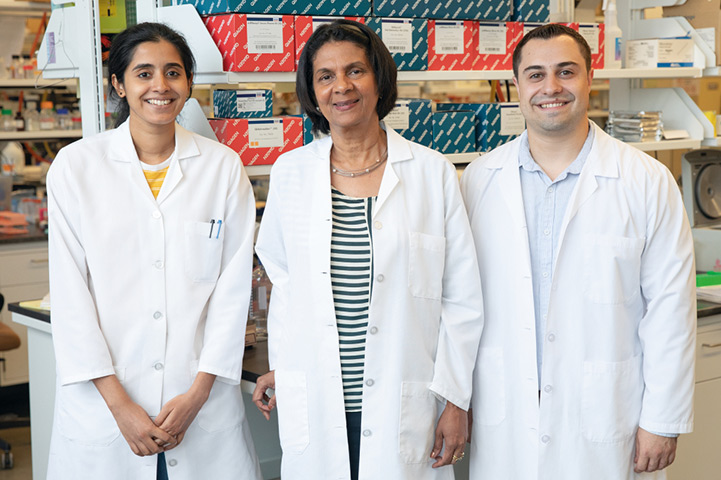 "QIAseq FastSelect has been phenomenal with the RNA sequencing in my project. The RNA was degraded and almost unusable, but QIAseq FastSelect really removes the ribosomal RNA in these degraded samples and has improved our sequencing libraries."
Brandon Mistretta, University of Houston's Department of Biology and Biochemistry
Cancer researchers at the University of Houston routinely encountered challenges associated with RNA degradation when working with FFPE samples. The presence of unwanted RNA species such as ribosomal RNA and globin mRNA in the low-yield RNA sample further complicated RNA sequencing. Read how QIAseq FastSelect transformed their research, allowing them to retrieve useful RNA-seq data from FFPE RNA.
QIAseq FastSelect enables construction of RNA-seq libraries from low-quality FFPE RNA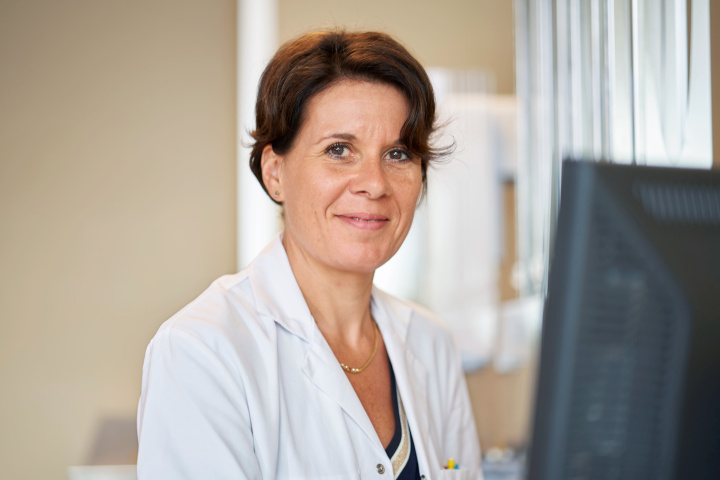 "The workflow is very simple and fast. I would say that with poor-quality samples and with the limited quantity of those samples, I wasn't expecting the results we obtained."
Dr. Fabienne Desmots-Loyer, Hematology researcher, CHU – Hospital Pontchaillou, Rennes, France
Due to high levels of degradation and poor yields, working with RNA from FFPE samples can be tough. Read the story of Dr. Fabienne Desmots-Loyer at the Hospital Rennes and find out how QIAseq FastSelect saved the day by providing high-quality libraries from FFPE cancer samples previously rejected for processing by two commercial labs due to high levels of RNA degradation and low yields.

Download application note