Get your questions answered:
Watch our new how-to videos for the QIAxcel Advanced system
We looked at some of the most frequently asked questions about the QIAxcel Advanced system starting from how to set it up to how to troubleshoot errors and fix problems, and we've developed a series of videos that will help answer your questions in a simplified way.
Below you can find the videos with their descriptions.
We're always trying to improve our services to serve you better. Your feedback is extremely valuable to us and that's why we encourage you to participate in a short survey after viewing our videos. The survey is very short and will take less than a minute to complete.
For every completed survey, QIAGEN will donate US$ 5 to the World Cancer Research Fund.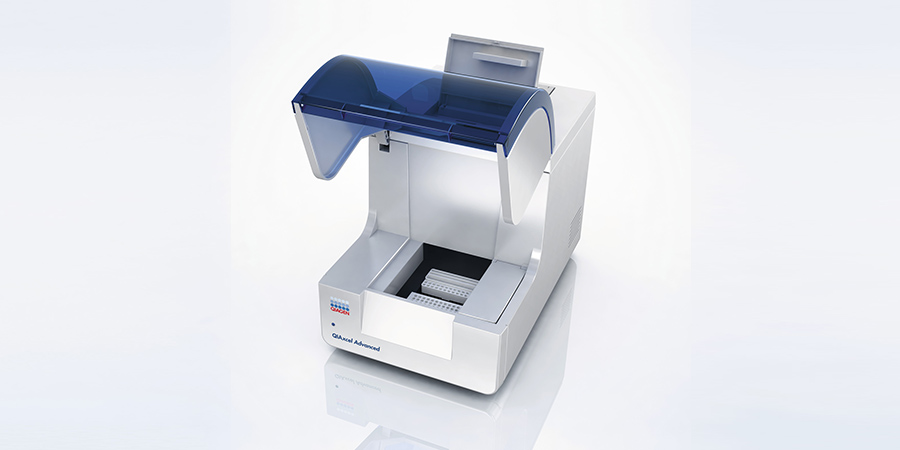 Video 1 – Overview of the QIAxcel Advanced capillary electrophoresis system
Working principle of the instrument
Introducing the components required to run the analytes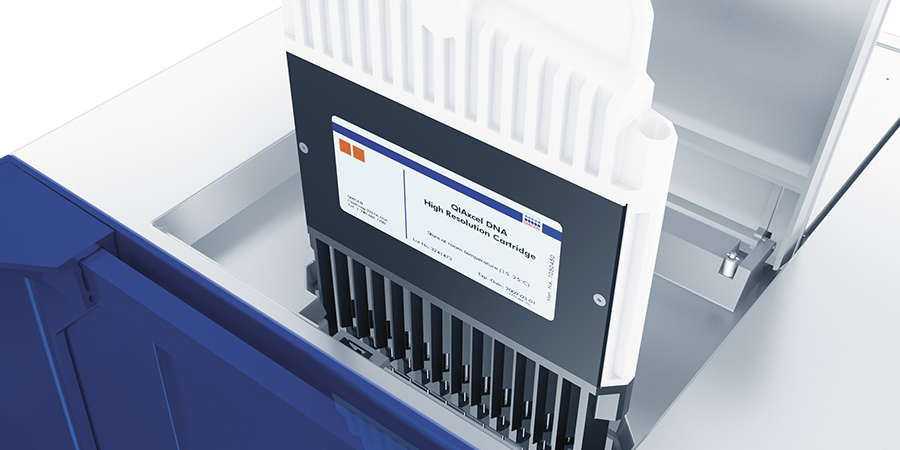 Video 2 – Preparing the QIAxcel Advanced prior to nucleic acid analysis
Setting up the instrument and preparing samples for analysis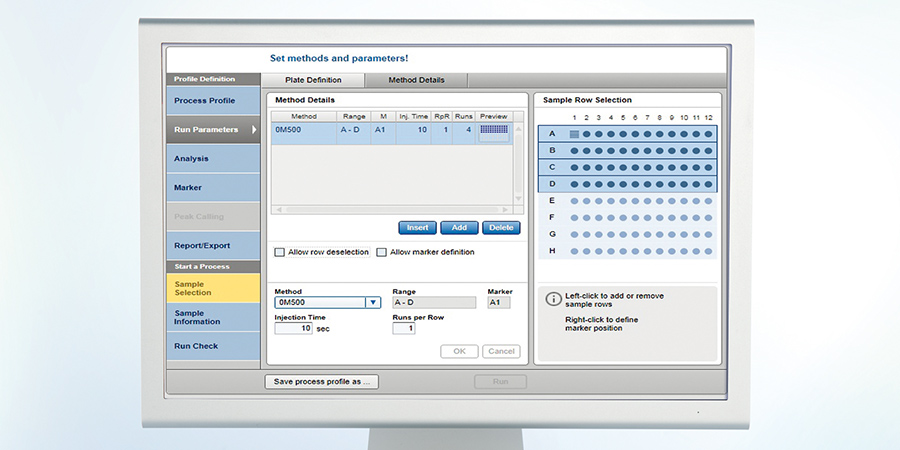 Video 3 – Setting up the QIAxcel Advanced and ScreenGel Software before starting a run
Starting the QIAxcel ScreenGel Software and defining the run parameters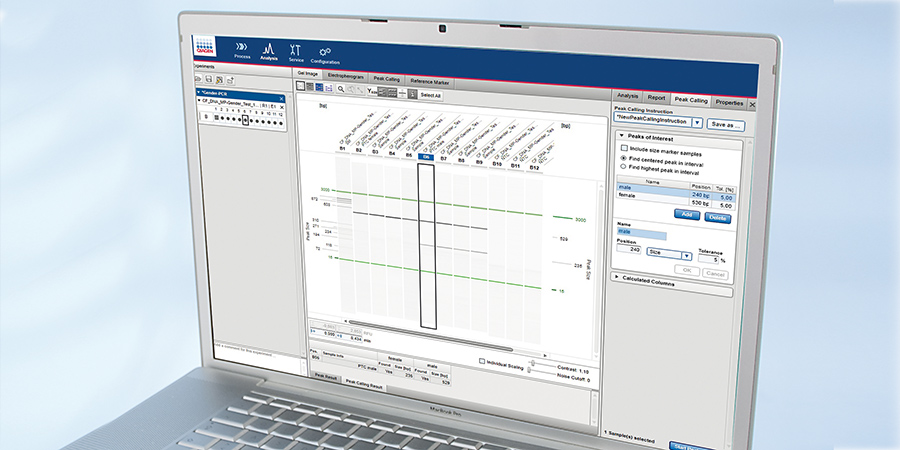 Video 4 – Getting results
Visualizing the run and exporting the data for further analysis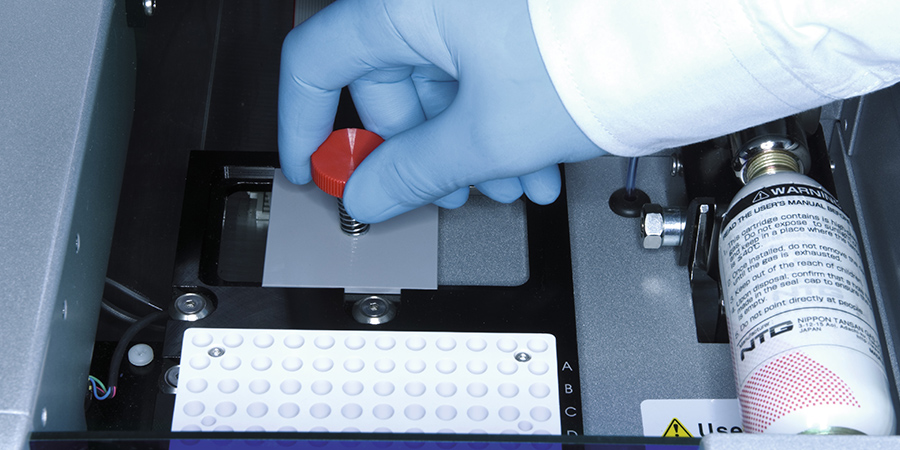 Video 5 – Basic troubleshooting
Resolving possible errors that may occur during setup or run
In just a few minutes you will learn how to perform effortless nucleic acid analysis in less time and with minimal handling errors, and get accurate and reliable results from your experiments.