Digital PCR
Digital is the new absolute
Arriving soon!
If your future is digital, why shouldn't your PCR be, too?
Your life in the lab can become so much easier if you had unequivocal yes or no, 0 or 1 answers to your research questions. With digital PCR, you can begin that journey and take your research into the future. Increasing the exactness and sensitivity of your routine applications and much more, we are transforming the good old PCR world for you.
Latest – We have the winners
Meet the top 3 high scorers of our digital PCR quiz.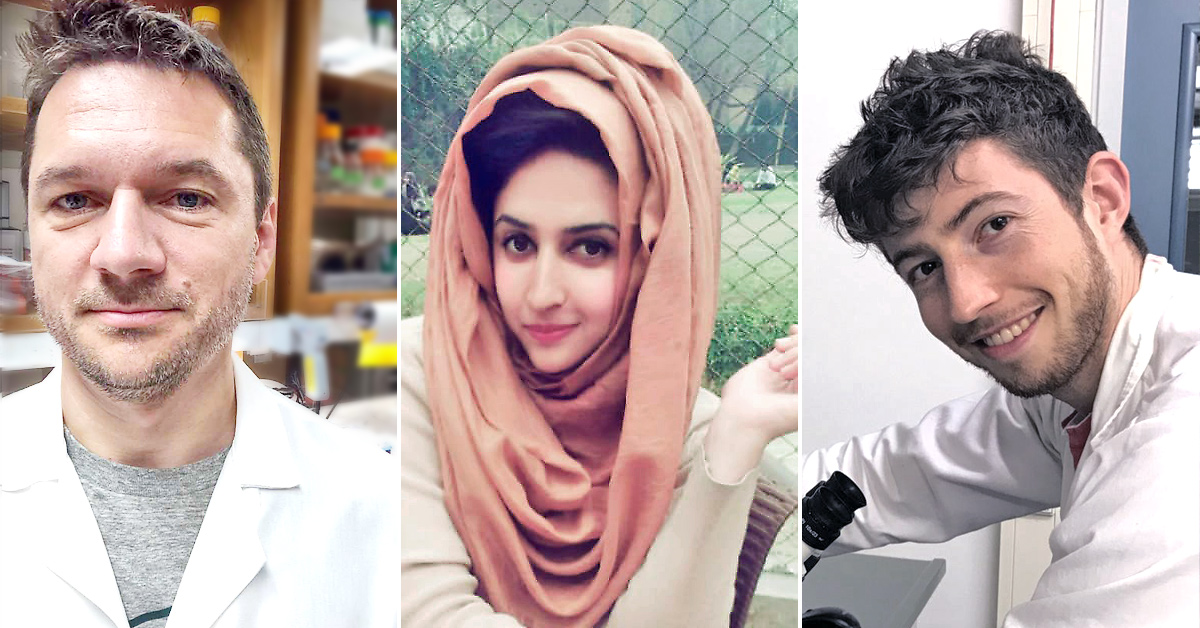 Ivo Rimann
The Scripps Research Institute, California, USA

Hafsa Saim
University of Veterinary and Animal Sciences, Lahore, Pakistan

Laurent Starck
Institute of Macromolecular Chemistry, University of Freiburg, Germany
A special congratulations to all our winners! We're excited about getting to know our winners at QIAGEN HQ in Hilden, Germany and giving them a chance to experience digital PCR first hand.