On-demand webinar: combating the threat of TB through modern control methods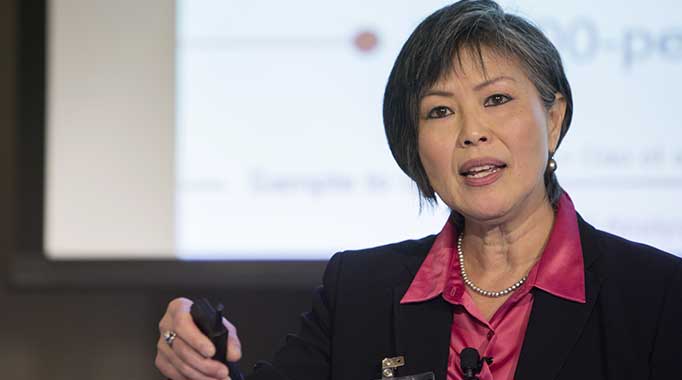 Correctional facilities play a critical role in controlling TB. Join Dr. Masae Kawamura as she discusses recent policy advancements that are helping prevent tuberculosis in jails and prisons. You'll learn about the latest diagnostic tools for TB infection as well as new preventative treatment regimens that are increasing compliance and decreasing cost.
In this recorded webinar, Dr. Kawamura answers top questions from your colleagues, such as how IGRA testing can help mitigate the current skin test (TST/PPD) shortage. Through case studies and publications, you'll learn why the CDC recommends modern TB blood tests and how they can streamline testing at your facility.
Dr. Masae Kawamura is a former TB Controller and current Senior Director of Scientific and Medical Affairs for TB diagnostics at QIAGEN.