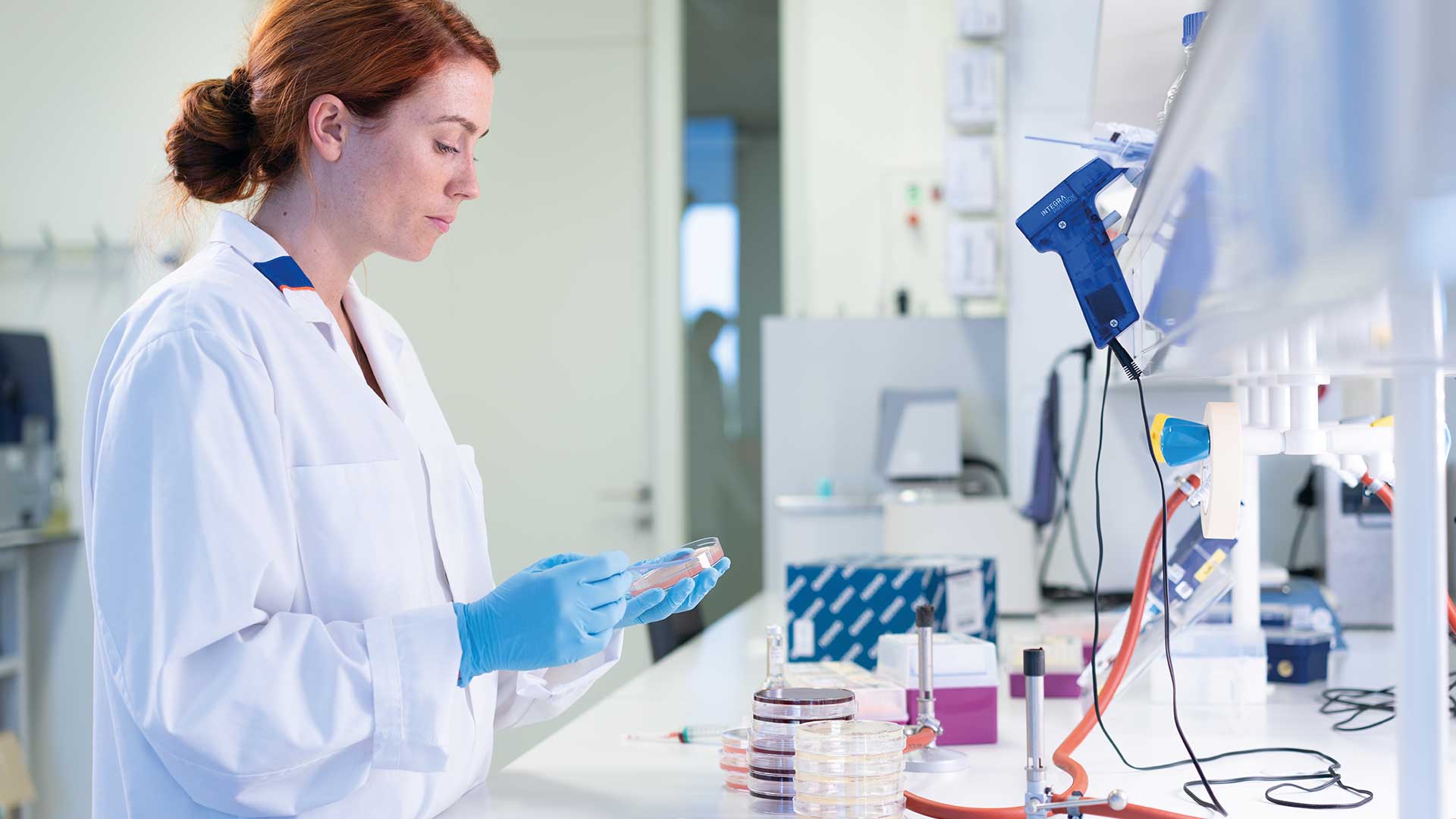 Gut microbiomes as a cancer therapy
A person's microbiome affects their overall health, as well as the effectiveness of certain therapies. Dr. Hannah Wardill researches gut-species with the goal of lowering the side effects that come with oncological patient care.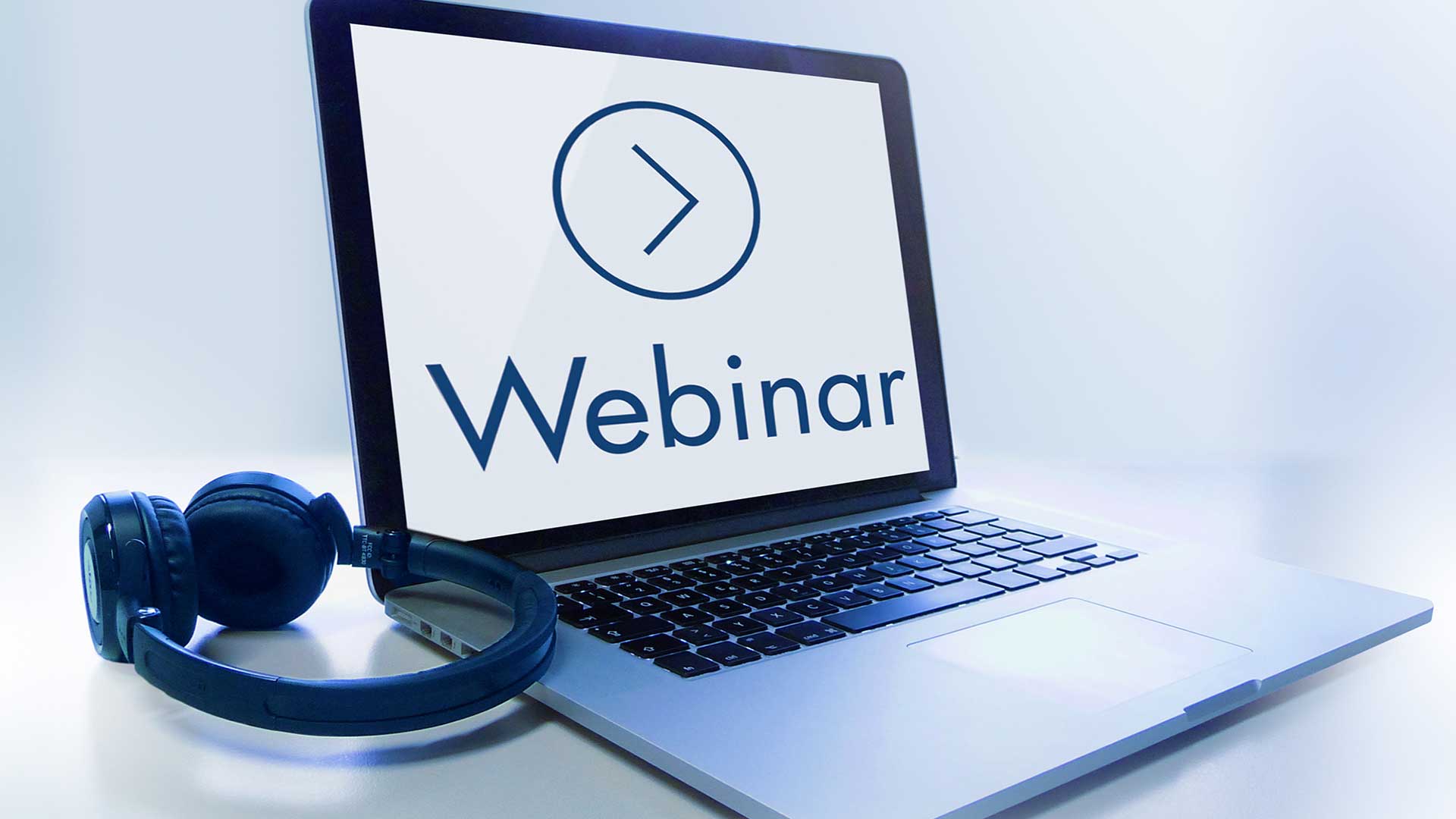 Webinars, on demand
Learn more about exiting microbiome research and hear from leading scientists in this field in a series of webinars. You can download and listen to an on-demand recording from our webinars page.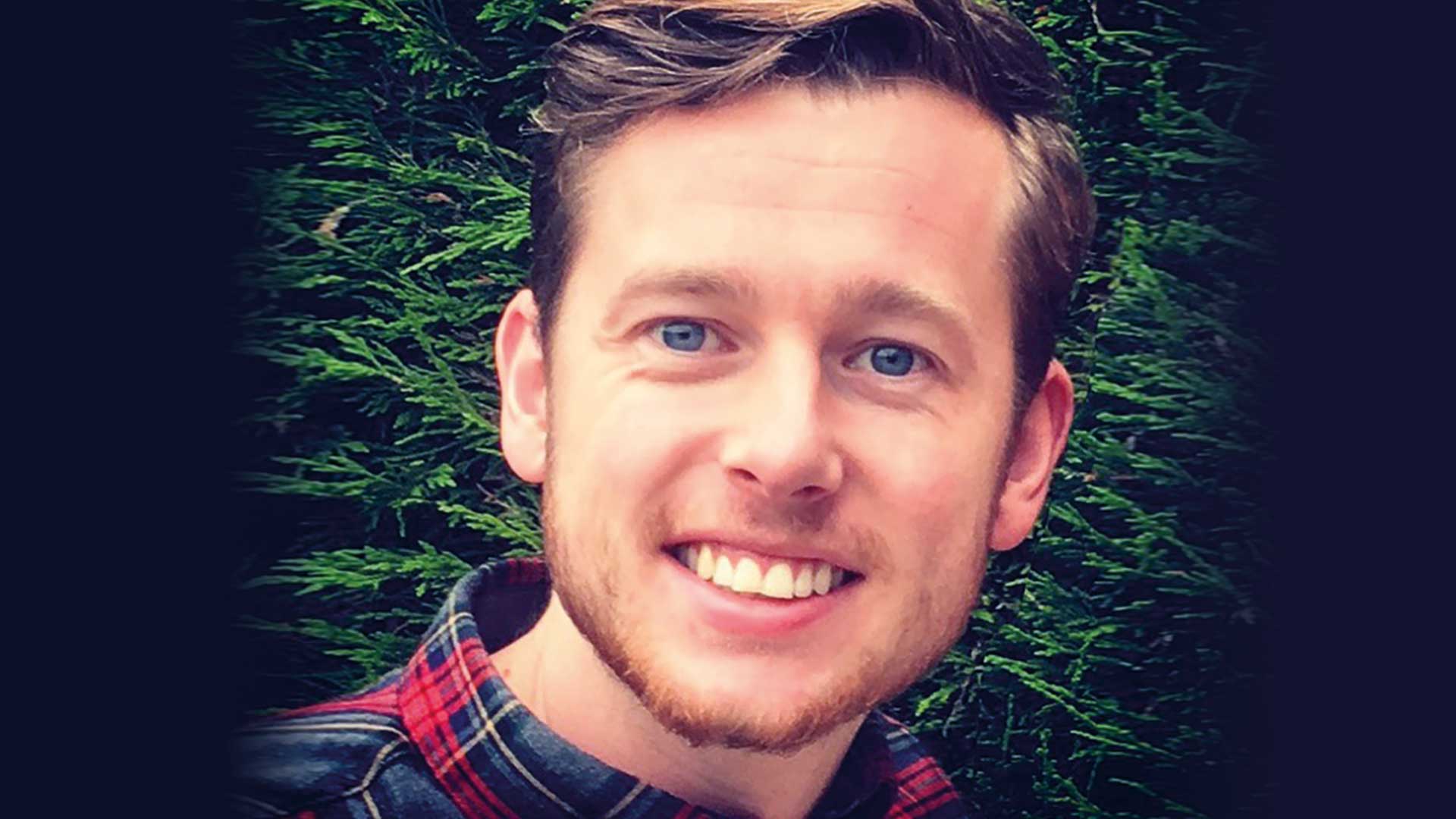 Testimonial video
Learn how Dr. Christopher Steward from the University of Newcastle uses QIAGEN kits for his research, focused on preterm infants, with the goal of understanding how certain bacterium may predispose an infant to being healthier