Detect antimicrobial resistance in extensively drug-resistant bacteria- Salmonella enterica serovar Typhi
Gain focus on what really matters in your antimicrobial resistance research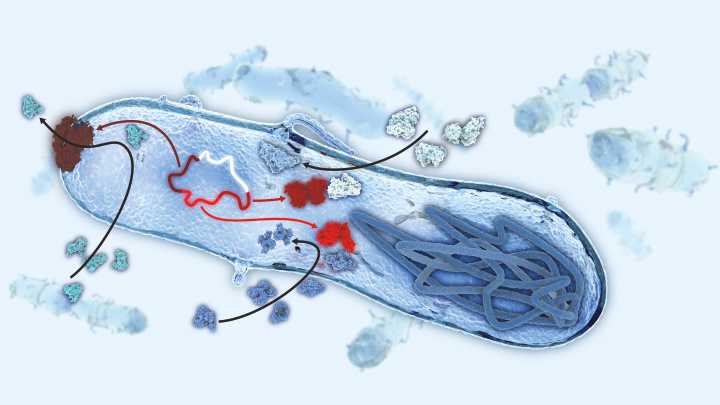 The emergence and spread of antimicrobial resistant (AMR) bacteria and resistance mechanisms pose a global challenge to public health, and careful surveillance and source tracing are crucial. Whole genome sequencing has become an important method for understanding AMR determinants and for surveillance of the emergence and spread of resistant bacteria and the underlying genetic mechanisms of resistance.
Our new white paper describes how the CLC Microbial Genomics Module can be used to detect antimicrobial resistance markers from genomic data. You will discver how to use three different tools in your AMR research. The three tools are all available in the latest release of CLC Microbial Genomics Module, and are as follows:
Finding resistance genes with ResFinder
Finding peptide markers for antimicrobial resistance using ShortBRED
Finding antimicrobial resistance causing point mutations with PointFinder
Download your free white paper copy today!
Thank you for requesting the white paper: "Detecting antimicrobial resistance in extensively drug-resistant Salmonella enterica serovar Typhi from Pakistan"
The white paper has been send to the email you provided. If you do not receive it, please check your junk folder and verify that you entered a valid email address.
* Mandatory fields
† By checking the box above, you submit your information to QIAGEN, who will use it to communicate with you regarding this topic. QIAGEN may also use your personal information for internal business and marketing purposes, including but not limited to webinar and raffle registration, product, trial, educational and events information. The information will not be sold to any third party. QIAGEN may transfer your personal information to our CRM system (hosted by SalesForce.com, Inc. and Oracle Corp.) and our commercial partners solely for the purposes of data hosting, phone calls and QIAGEN email distribution. You may unsubscribe at any time. If you withdraw your consent we will not be able to communicate with you on this topic. Your data will be processed in compliance with applicable privacy laws including the EU General Data Protection Regulation. For further details please refer to our Privacy Policy.